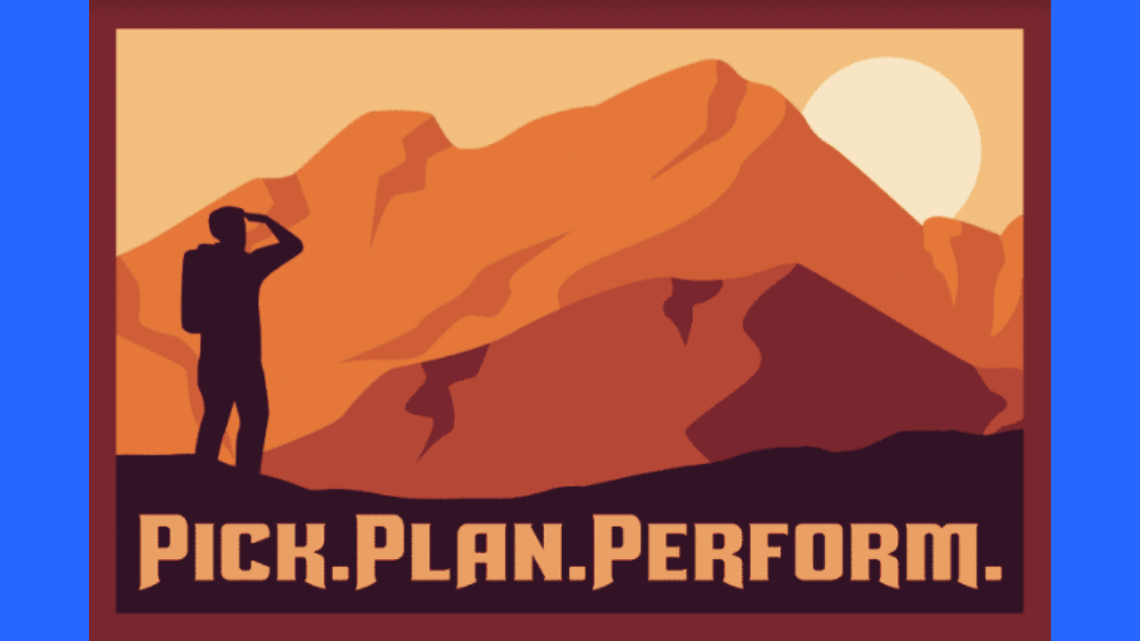 April Ruck Challenge
A goal without a plan is a wish.

I wish I could ruck faster.
I wish I could do a 20-mile ruck.
I wish I could ruck heavier weights.
I wish I could complete a GORUCK event.
I wish more people joined in our Ruck Club events.

The April challenge is all about making your wish a reality.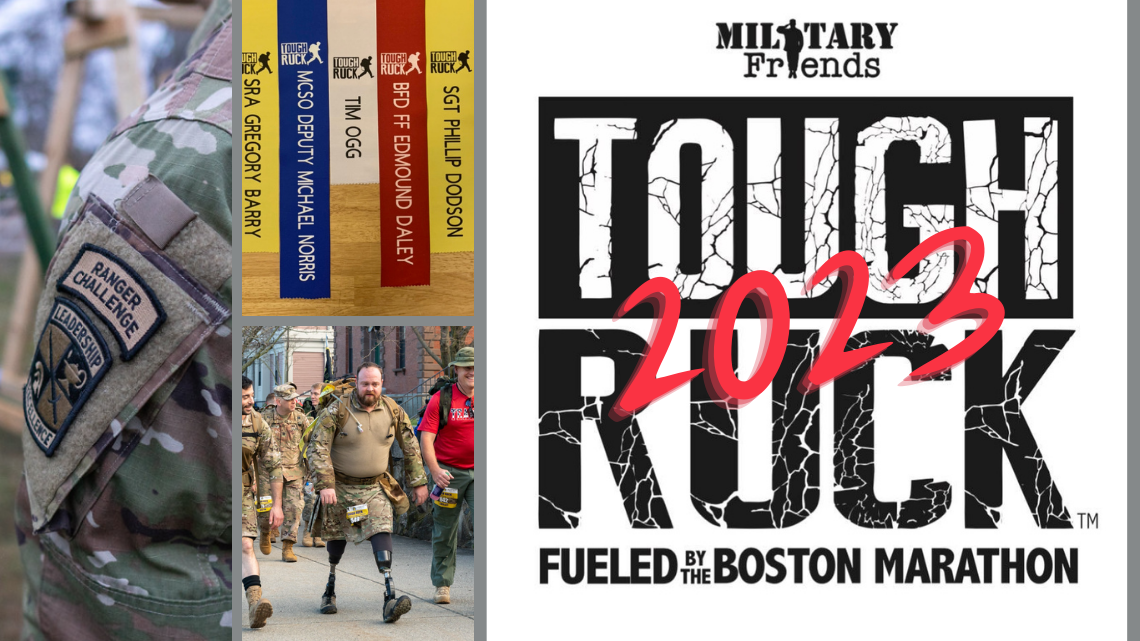 Tough Ruck 2023
Target Goal is 17 April 2023.
Tough Ruck Nation is group of military, first responders and civilians whose sole purpose is to Ruck in honor and in memory of our Fallen Service Members, Police, Firefighters and EMTs, while raising funds to support our warriors and families of the Fallen. We will march with our Rucks and carry the names of our Fallen comrades with us.